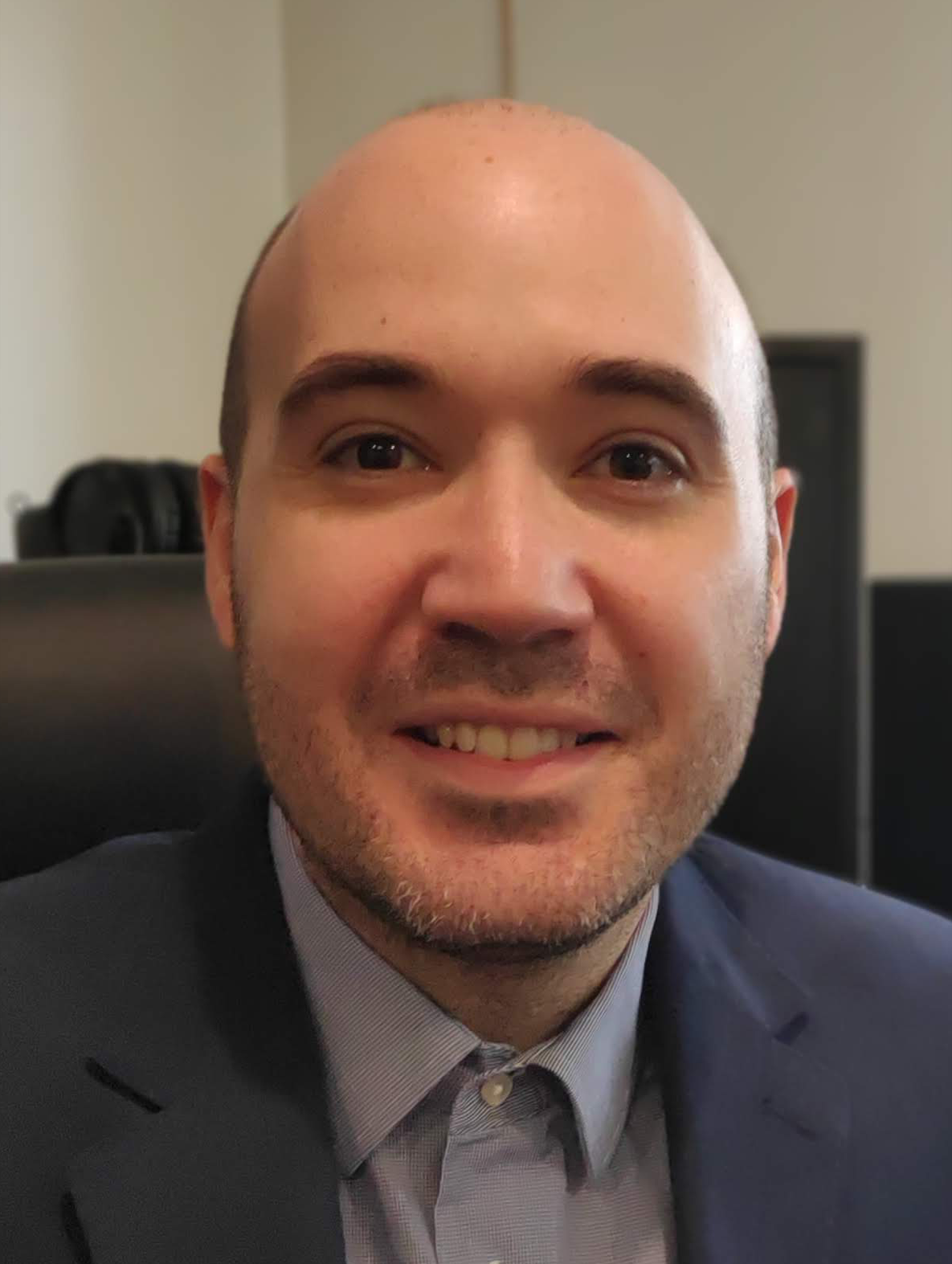 PAGKALOS, Ioannis
Assistant Professor
---
Ioannis (Ion) Pagkalos is an Assistant Professor at the Department of Nutritional Sciences & Dietetics of the International Hellenic University, teaching e-Health & Nutrition Informatics.
He is a senior researcher with over 15 years of experience in designing, implementing and managing solutions for more than 25 EU- and state-funded research projects and large-scale cross-border pilots in the areas of e-Health, e-Government and Nutrition Informatics (e.g. WHO COSI, JANPA, epSOS, e-SENS, EXEC, e-CODEX, CEF Health, NutriHeAl etc.).
His current research interests include the applications (and implications) of Information and Communications Technology (ICT) in interdisciplinary spaces, with a particular interest in Classic and Semantic Web Technologies in e-Health and e-Government, Nutrition Information Systems, ICT-assisted Energy Intake and Physical activity assessment (e.g. wearable sensors), Nutrition Databases, Online Social Networks and novel forms of digital interventions.