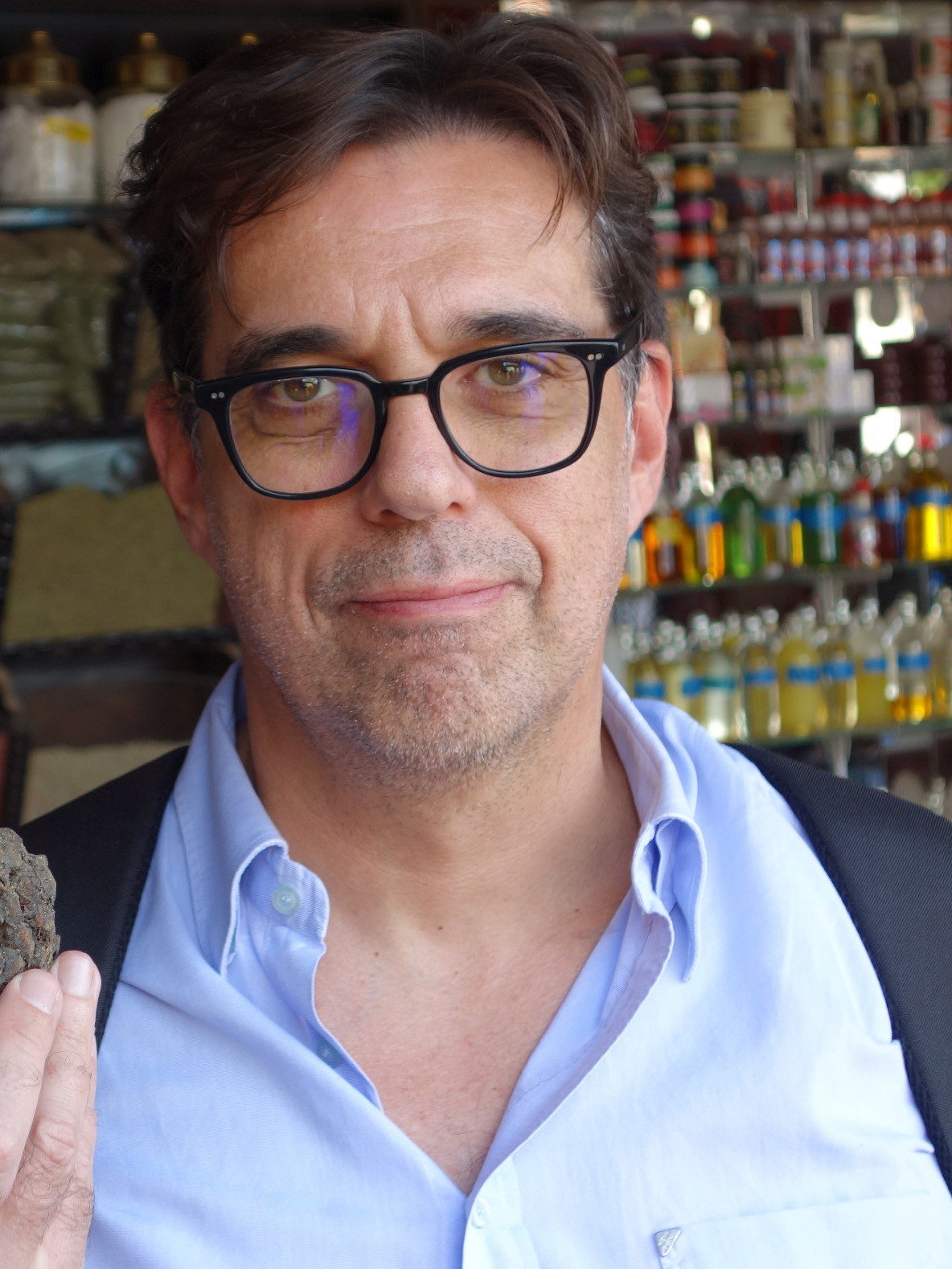 KALOGIANNIS, Stavros
Professor
Head of the Department
---
Dr Stavros Kalogiannis is a Professor of Metabolism Biochemistry at the Department of Nutritional Sciences & Dietetics of the International Hellenic University, teaching Biochemistry and Food Analysis and Control.
His research interests include :
Foodomics / Metabolomics
The application of analytical methods for the determination of the metabolic profile of foods and living organisms
Oxidative stress
Elucidating oxidative stress in organisms under environmental stress and in relation with biochemical and metabolic mechanisms.
Biological activity of metal complexes
Understanding antimicrobial activity of metal complexes with bioactive compounds.
Biochemical and nutritional education
Generating online teaching and research tools and food databases.
He is a member of the Editorial Board of the Journal Biochemistry and Molecular Biology Education and of the national infrastructure FOODOMICS-GR (foodomics.gr) funded under the RIS3 Community Programsand a University focal point of the European Food Safety Authority, EFSA, while he participates at the biomic research team (biomic.web.auth.gr).He has served in the Steering Committee of the Hellenic Union of Chemists (Vice-President, Treasurer) and has been a national representative in international scientific organizations (EURACHEM, IUPAC).
He is fluent in English and German and can communicate in Spanish.
Scopus Author ID: 6506557586
orcid.org/0000-0001-6127-6930
Tel.: +30 2310013 924