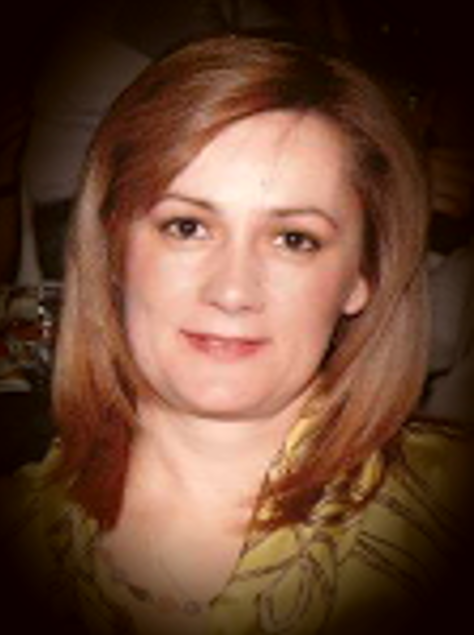 GEROTHANASI, Konstantina
Laboratory Teaching Staff
---
Konstantina Gerothanasi belongs to the Laboratory Teaching Staff (E.D.I.P.) at the Department of Nutritional Sciences and Dietetics at the International University of Greece. She is a Food Technologist, specializing in quality assurance and pedagogy.
Her research interests are in the preparation and quality control of nutritional products for foodservice and special diets, as well as on the study of nutritional habits and nutritional intake of groups of the population. She is a member of the Research Laboratory "Investigation, Analysis and Evaluation of Foods and Nutritional Habits".
She has worked as a production and quality control manager in food industry and as a researcher in research programs. She has participated as author of scientific books with laboratory exercises, in publications in international journals and announcements in international and Greek conferences.  She has taught in postgraduate programs.