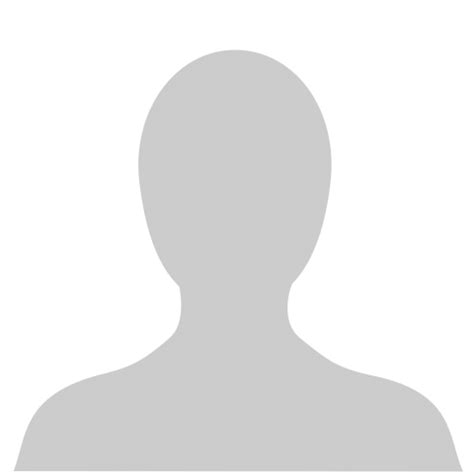 MEZITI, Alexandra
External Associate
Μεταδιδακτορικός Ερευνητής
---
Alexandra Meziti is a biologist. She received her bachelor in Biology from University of Athens, her M.Sc in Marine microbiology from Max Planck Institute in Bremen, Germany and her PhD in environmental microbiology from University of Thessaly. Her research interests are focused on the understanding of microbial diversity and function changes in different habitats and along environmental gradients. She has worked on gut microbial diversity of different marine animals and recently on humans by studying different Escherichia coli populations from diarrhea samples using metagenomic analysis.
At the Department of Nutritional Sciences and Dietetics she works as an IKY postdoctoral scholar on the 'Effect of Helicobacter pylori infection on gastrointestinal tract microbiome'.
She has published 24 articles in academic peer-reviewed journals and has presented her work in 43 conferences.
- BSc, Biology, National and Kapodistrian University of Athens
- Masters Degree in Marine Microbiology, Max Planck Institute for marine microbiology
- PhD, University of Thessaly